Posted by accademia
On 24 agosto 2016
0 Comments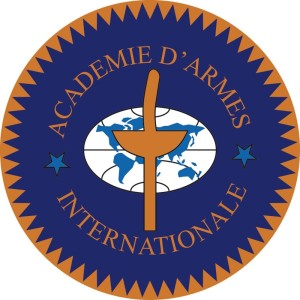 L'Académie d'Armes Internationale organise les Championnats du Monde des Maîtres d'Armes 2017 à Strasbourg (France) .
Compétition open 4 armes : épée, sabre, fleuret et sabre de duel.
Les inscriptions se feront via les Académies d'Armes Nationales.
Les Championnats se dérouleront à Strasbourg début juillet 2017.
Les détails vous seront donnés très prochainement.
The Académie d'Armes Internationale organizes the World Championships of Fencing Masters 2017 in Strasbourg (France).
open competition 4 weapons: epee, saber, foil and dueling saber.
Registration will be through the AAI National Academies.
The Championships will be held in Strasbourg in early July 2017.
Details will be given shortly.